If by some chance you haven't heard of Cenzo Townshend, you will most certainly have heard his work. He's been a major force on the music scene for the past decade or more, producing and mixing for outstanding performers such as The Maccabees, Kaiser Chiefs, Jake Bugg, U2, Snow Patrol, and even New Order, amongst many others. He's been awarded 'Mix Engineer Of The Year' by the Music Producer's Guild twice (2009 and 2010), and nominated two more times since then.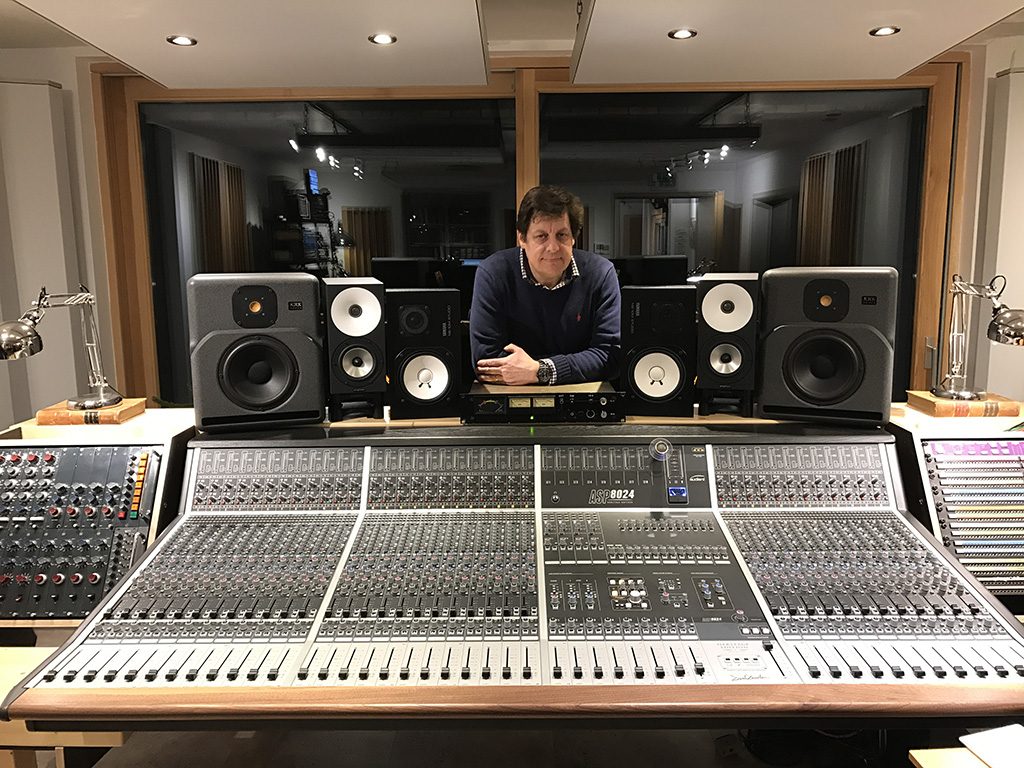 But Cenzo is also based at Decoy Studios, a world class studio and live room in Suffolk, England, where we chose to record the Celestion IR library, due to its exceptional acoustics that really allowed us to capture the true qualities of Celestion speakers.
Once all the recordings were complete, we let Cenzo off the leash to play with the full IR library. If anyone was going to notice a problem with the resulting sound quality, it would be Cenzo.
Afterwards, we interviewed him about his experience. You can see a video of the interview here:
Cenzo made 4 key points:
Control – He found working with IRs have him even more control than he gets with his current recording setup.
"We record, obviously, close mics, rear mics intermediate and room mics as a matter of course… but I still don't feel I have the same level of control [as I do] by trying different speakers and maybe combinations of different speakers."
Creativity – Using the IR library let him concentrate more on the creative side of the mixing process:
"Because they've been recorded so well it allows me to work more on the character of the sound."
Realism – He was struck by how much the IRs sound like real speaker tone:
"It sounds incredibly natural and I'm actually amazed at how real it sounds…"
Range – Having the complete impulse response library gave him access to the sound of multiple speakers to choose from:
"It's been great for me to learn the different types of sounds that these different speakers make."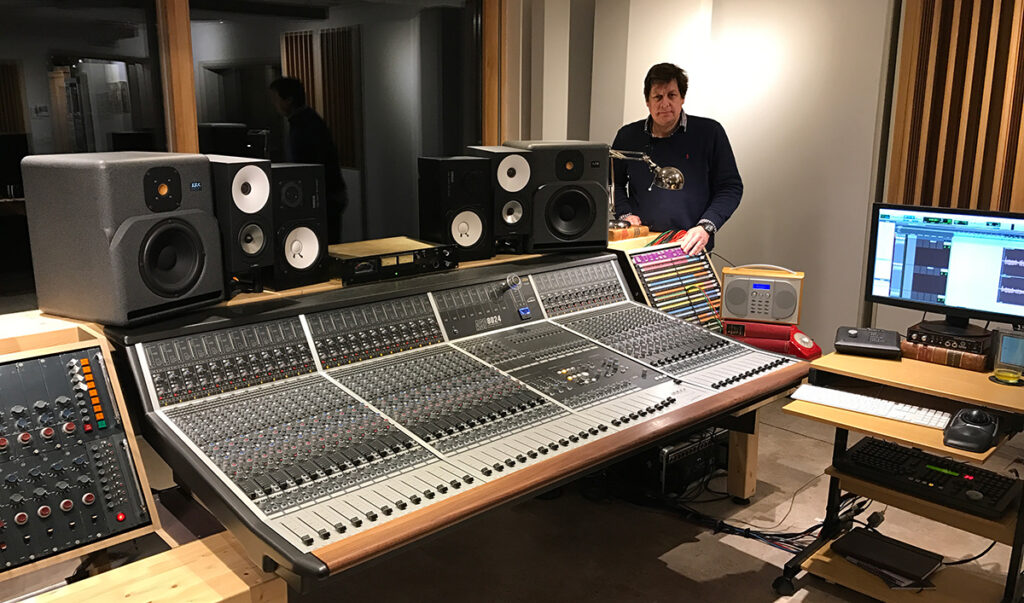 Finally, we asked him whether he thought that, as well as sounding great, our impulse responses would be a useful tool in the studio?
"Hugely, yeah, it's fantastic – I'm really excited about it. …I think it could be great fun, not just for guitars, I think it could be used for effects and all sorts of other things."
So could there be some Celestion IR inspired hits coming from Cenzo's studio sometime soon?
We'd like to think so. But if Cenzo's right and the IRs really do sound so realistic…how will we ever know…?
Want to get your hands on a Celestion IR with an added touch of Cenzo magic?
Cenzo has combined a number of the IRs into a special mix just for us.
We asked him if he could come up with an IR which would work across a range of sounds, from low to high gain and give a classic guitar tone. Cenzo has based his special mix on the Vintage 30, blending the closed back 1×12 cabinet with the Royer and 57 mics to create a really great core tone. Then he used an open back, with some rear 57 mixed in to help enhance bass tones. Finally he mixed in the Neumann room mics which gave a sense of spaciousness and brought the whole sound together.
You can download the Cenzo special mix for free, here.