Guitar IRs & DSRs by Speaker
Celestion offers a fantastic range of downloadable guitar speaker tone: featuring digital versions of a wide range of our classic speakers, past and present. These files are available as Impulse Responses: industry standard .wav files compatible with most amp modellers and audio workstations; or as Celestion's proprietary Dynamic Speaker Responses: the next generation in IR technology specifically for use with the SpeakerMix plug-in.
Explore the guitar speaker options below to find out more and listen to samples. For each speaker you can:
Buy Impulse Responses (IRs)
Celestion's official  Impulse Responses are accurate representations of Celestion's guitar speaker tone. Available in .wav format which makes them compatible with almost all amp modellers and DAWs. Each speaker has been recorded in 5 cabinet combinations, with 3 different microphones, each in 6 different positions, plus a few extra mixes, creating an extensive library for each one.
Buy Dynamic speaker Responses (DSRs)
Celestion's proprietary Dynamic Speaker Responses take digital speaker modelling to the next level of detail. Not simply a speaker's frequency response but also its "attitude", delivering unprecedented accuracy and feel.  Each speaker DSR is available in the same five cab configurations, as the IRs. But with the  microphone and positioning information "built in", offering superb choice and flexibility when setting up microphone positions in SpeakerMix Pro.
Note: DSRs are exclusively used with the Celestion SpeakerMix Pro plugin, available here.
Upgrade your IRs to DSRs.
Got the IR, but want the DSR as well? Then upgrade here at a special upgrade price and keep both!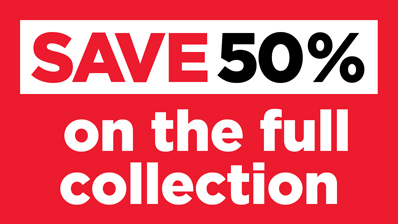 Save 50% on Collections vs Single Cabinets
Save 50% on Collections vs Single Cabinets
Buy one of our Celestion Collections and save 50% vs buying the included cabinets individually.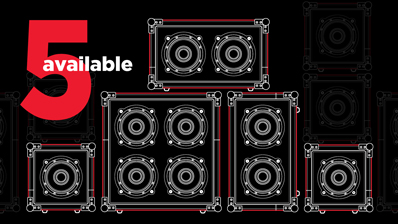 5 Different Cabinets Available
5 Different Cabinets Available
Five different types of impulse response file, corresponding to five different cabinet types:
1×12 (open back)
1×12 (closed back)
2×12 (open back)
2×12 (closed back)
4×12 (closed back)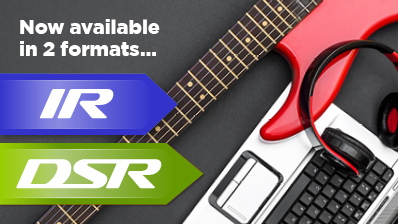 Available in IR or DSR format
Available in IR or DSR format
Each cabinet recording is available as an Impulse Response (IR), authentic digital speaker tone in the industry standard format for full compatibility with your DAW, profiler or amp modeller. The digital download collection and individual cabinet files are also available as a Dynamic Speaker Response (DSR), the "next generation IR" that works together with Celestion's SpeakerMix Pro plug-in to deliver tone that's even more responsive to playing style: adding more "feel" to your sound for even greater realism.
---