G12 EVH
The Celestion G12 EVH bears the initials of possibly the most influential rock guitarist of the past 40 years – Eddie Van Halen – an avid user of vintage Celestion Greenbacks from the outset of his career.
So, when it came time to select speakers for his 5150-III signature amp, Ed chose the 20-watt Heritage Series G12M as the most faithful and familiar reproduction of his Greenback tone. And with the inclusion of a custom black rear can with the inimitable red, white and black stripes, the G12EVH was born.
Celestion's EVH speakers retain the renowned 'brown sound' associated with Van Halen's early albums, characterised by warm lows, a lush midrange and an expressive and refined treble. Drive hard for searing lead lines and an immensely satisfying rhythm and grind.
Countless guitarists have sought to reproduce the distinctive Van Halen sound over the years, and now this quest just got a whole lot easier, with the Celestion G12 EVH impulse response offering you an authentic digital version of this classic speaker.
Choose from 5 different cabinet variations, or download the complete IR collection and save 50%. Alternatively, why not include a G12 EVH cabinet in one of our Pick & Mix options?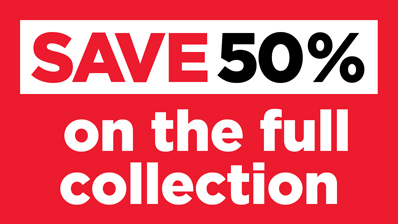 Save 50% on Collections vs Single Cabinets
Save 50% on Collections vs Single Cabinets
Buy one of our Celestion Collections and save 50% vs buying the included cabinets individually.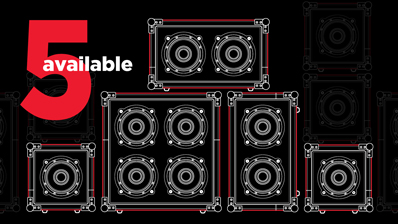 5 Different Cabinets Available
5 Different Cabinets Available
Five different types of impulse response file, corresponding to five different cabinet types:
1×12 (open back)
1×12 (closed back)
2×12 (open back)
2×12 (closed back)
4×12 (closed back)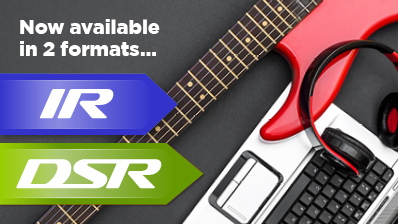 Available in IR or DSR format
Available in IR or DSR format
Each cabinet recording is available as an Impulse Response (IR), authentic digital speaker tone in the industry standard format for full compatibility with your DAW, profiler or amp modeller. The digital download collection and individual cabinet files are also available as a Dynamic Speaker Response (DSR), the "next generation IR" that works together with Celestion's SpeakerMix Pro plug-in to deliver tone that's even more responsive to playing style: adding more "feel" to your sound for even greater realism.
---